Welcome to
Stepping Into You
We work with female business owners and leaders to move beyond limiting beliefs and stress to show up in business and life as their best self!
We know that happy healthy humans make good business!
What makes us unique? We practice what we teach, and know that change isn't always good, but EVOLUTION is. Because that's where the magic happens!
We do what we do through science and research-based coaching and workshops.
With over 20 years experience in people development, a lifetime of experience and love in personal wellbeing…we know a thing or two about how body, mind and spirit come together so you can create your best life.
As a business owner or leader you already know how you impact and influce those around you.
If you went into business to create a change and leave a positive footprint, you'll love our True Leader mini test.
Our True Leader test brings together various research in Leadership and drills down to what really matters – your beliefs, your subconscious programs.
Knowing where you're aligned internally to what you want to create externally, and where you're not is your master key to success!
Transforming leadership and employees into their most productive & authentic selves.
Start with True Leader™
True Leader is NOT about being a leader because you think it's your right, because you've "worked here long enough so you should be."
True Leader IS about being so authentic and inspiring that other people know and FEEL you are a leader (even when you're not a senior manager!). Take our test to see how aligned your internal programming is to being a True Leader.
Change Your Mind…Create New Results
A NeuroChangeSolutions program to help organisations evolve their business using an inside-out approach. This proprietary program is developed by Dr. Joe Dispenza.
View this program trending_flat
True Leader
In True Leader you will clarify and connect with your personal vision, mission and values and your heart-centre. True Leader will enable you to create subconscious programs to allow you to lead with truth, passion and joy.
View this program trending_flat
Our Values
Stepping Into You is all about being your most authentic and best self every day. These are the values we live by…

Be Curious. Have Intrigue and Crave More.

Learn, Grow and Connect. With Mind, Body and Spirit.

Have Heart. Act With Compassion, Integrity & Truth.

Take Initiative and Back Yourself.

Inject Fun and Embrace Your Weird.

Be Adventurous and Inspire Greatness.
Meet Our Leader
Bhavna Patel
Founder and CEO
"My life vision is a world where people live with purpose and happiness, and I have the joy of setting up my business with a vision that allows me to work towards that".
Bhavna is an exceptional Learning & Development professional who, in my role as Director of Business Development & Marketing at Rhodes Business School, have engaged many times as both a WorkshopFacilitator and Instructional Designer. She is personable, reliable, and consultative and I would have no hesitation in recommending her for anyone considering her services.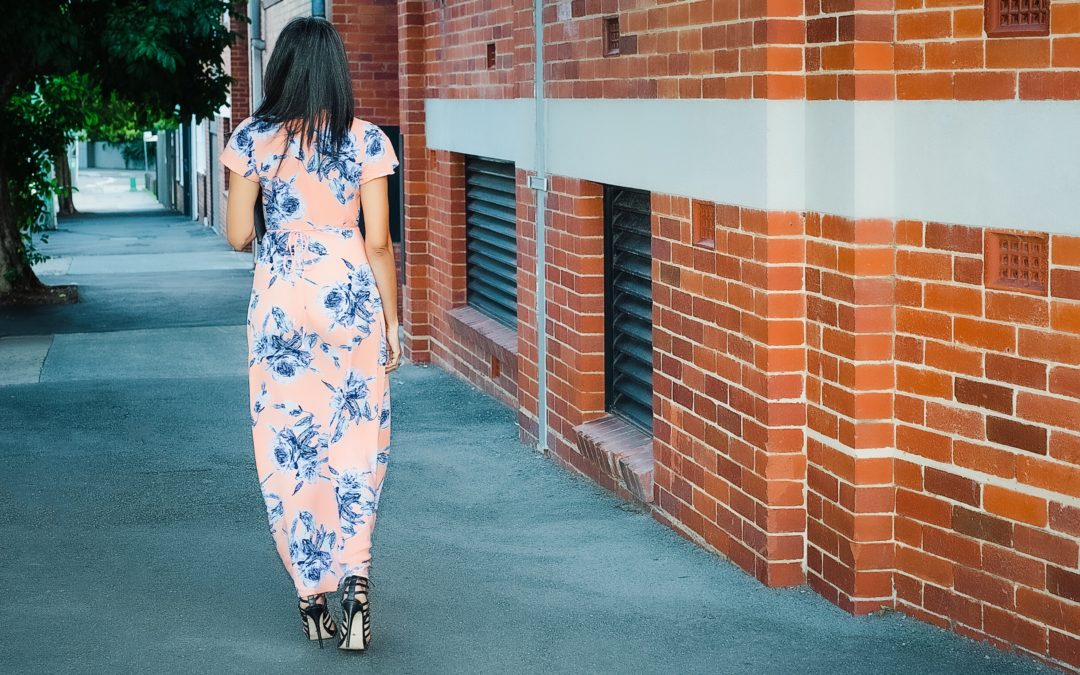 In last month's newsletter, I wrote to our readers about forgiveness, particularly forgiveness of self. In today's blog I want to share some thoughts on the forgiveness of others, because this of course is important too. I've experienced pain...betrayal, bullying,...
read more