About Us
Our vision is a world where people live with purpose and happiness.
Our Mission
To create and develop authentic and heart-centred leaders who can in turn develop happy healthy humans in their businesses.
Stepping Into
You is about…
…authenticity, creating businesses with happy healthy humans, removing limiting internal programs to enable people to align with goals, instilling optimal people processes and systems to allow your teams to focus on results, growing your people so they can grow your business, business cultures built on trust and passion, creating sustainable businesses, and creating legacies.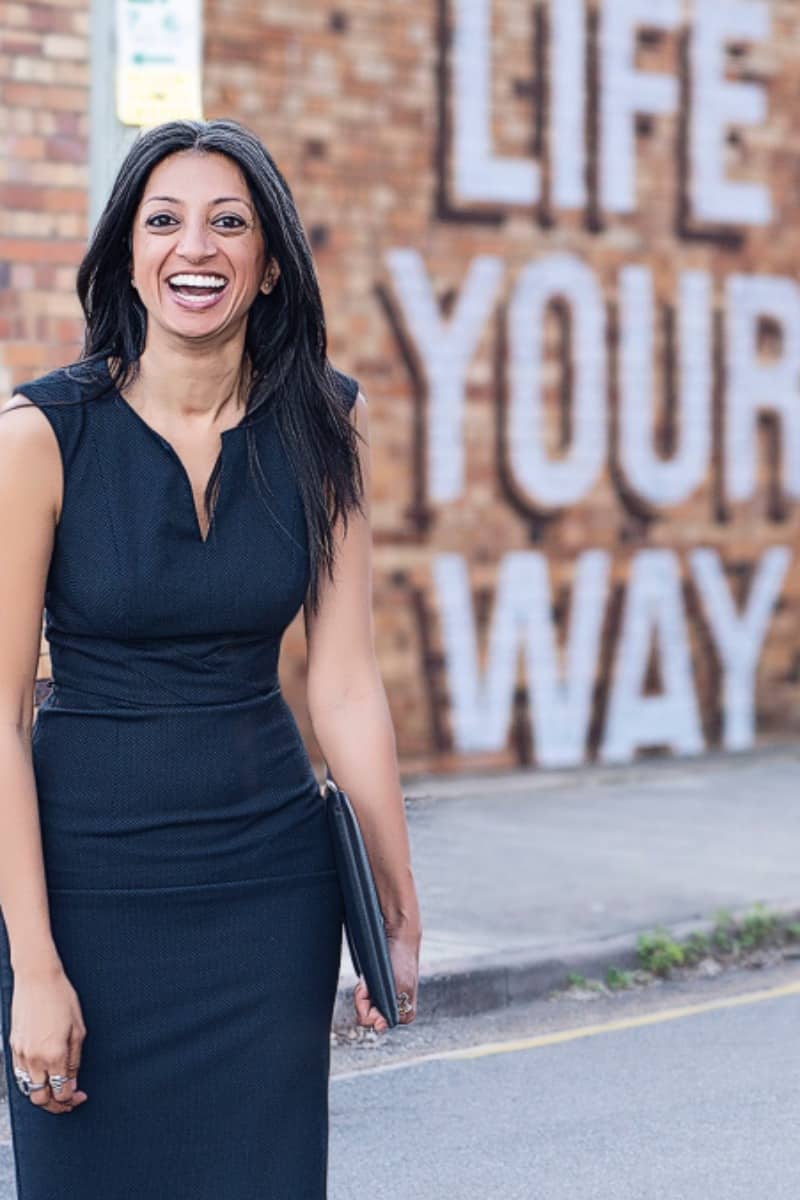 Founder and CEO
Bhavna Patel
BA MA MCIPD CAHRI
A little about me…
My vision is a world where people live with purpose and happiness. Through my business I'm able to realise this, by taking authenticity and heart into organisations. I've worked internationally across multiple industries in my Human Resources and Organisational Development capacity, working with frontline, middle and senior employees. What I've observed and learned from 1000s and 1000s of employees is that people want purpose, they want to belong and ultimately they want to contribute to better, be that just in their team or more globally.
Whilst doing all of that, I've played in lots of other spaces, including being a beauty and massage therapist, modelling, a smidge of acting, and a lot of learning in the natural and energy healing space.
Stepping Into You started centred around my personal values, and they remain strong today in everything that we do. Lastly, I want to share that through this business, my team and I bring together a unique blend of business, people and development approaches and tools that allow our clients to be happier and experience a side-effect of greater business results! I'm not a big talker about my experience, but if you want to know more I invite you to contact me directly.
With blessings.
Be your best,
Bhavna xx
Industry Experience
Food retail
Fashion retail
Government insolvency
Not-for-profit
Construction
Trade wholesale
Accounting
Mining
International development
Industry education body
Fitness
Childcare
Private & public health
Oil & gas
Engineering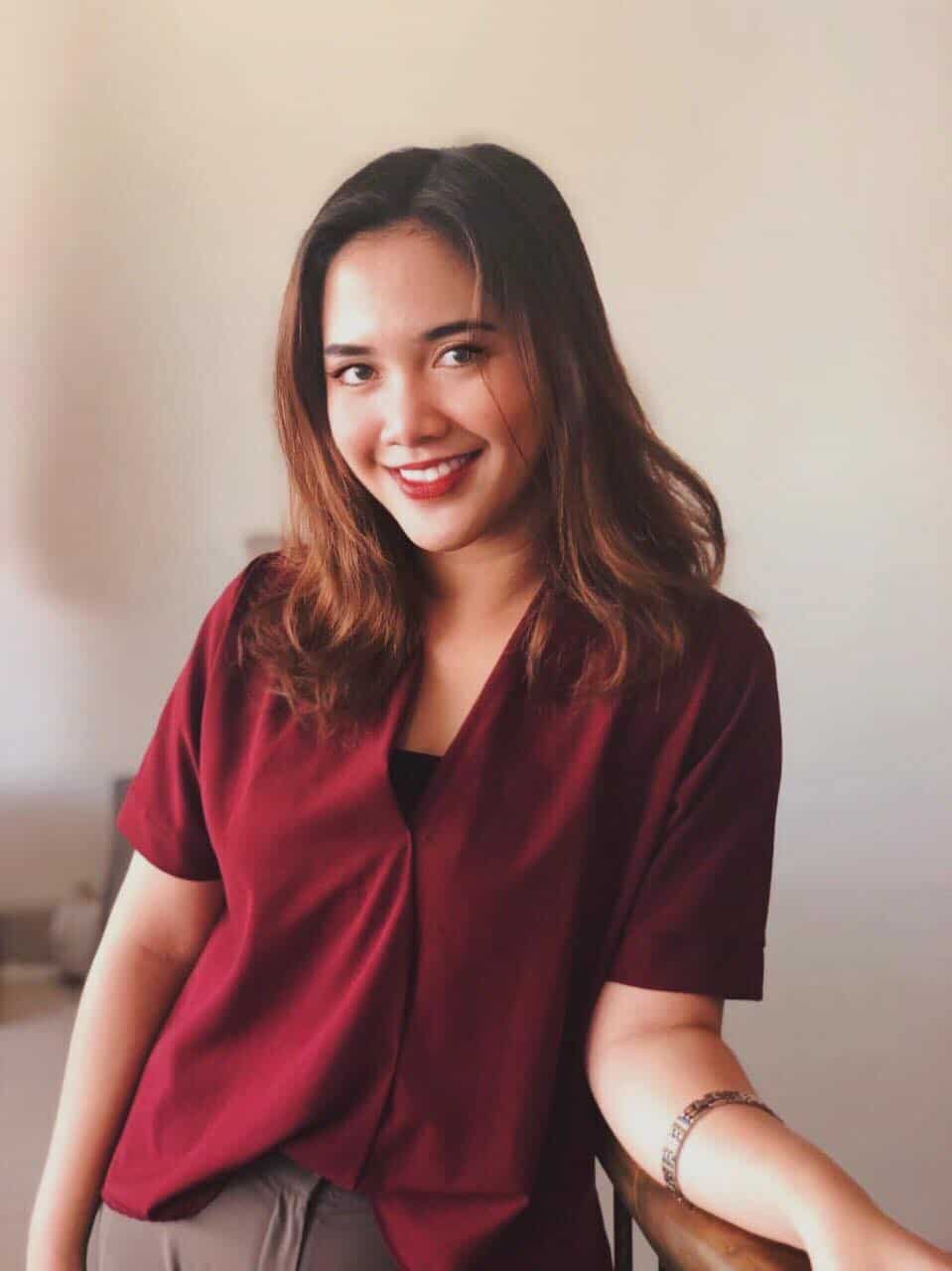 Marketing and Business Manager
Jane Jamili
A little about me…
I always believe in the concept of "Arts and Sciences" where it will always meet halfway in all kinds of life application. It may be in terms of expertise, perspective, opinions, beliefs, and the like.  This mindset of mine has helped me move mountains to the best of my capabilities. Arts for hearts and Sciences for the mind—a perfect combination for quality-based performance and outputs!
I am a graduate of Bachelor of Arts in Media as Magna Cum Laude at the University of San Carlos, Cebu, Philippines. During my college years, I already have exposed myself to freelance and project-based jobs in Media Communications, PR, and Marketing Consultancies.
Right after my undergraduate studies, I have been employed as Marketing Coordinator in a hotel in the Philippines, and at the same time juggling Marketing Consultancies in a shipping industry, private institutions and hotels. I am also currently pursuing my master's degree in Marketing Communications.
I am looking forward every day to touch and change lives through Stepping Into You, and of course with Bhavna.
Be your best,
Jane
Industry Experience
Hospitality
Shipping
Consulting
Our Values
Stepping Into You is all about being your most authentic and best self every day. These are the values we live by…

Be Curious. Have Intrigue and Crave More.

Learn, Grow and Connect. With Mind, Body and Spirit.

Have Heart. Act With Compassion, Integrity & Truth.

Take Initiative and Back Yourself.

Inject Fun and Embrace Your Weird.

Be Adventurous and Inspire Greatness.